SEO is the set of strategies that aim to enhance the ranking of a website in search engines like Google, Bing and others. Easy evaluates your site and gives you a plan of action to bring the right customers to you.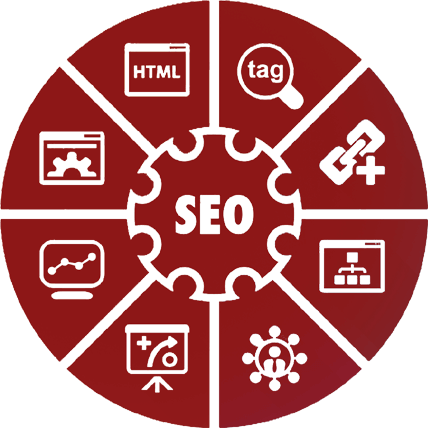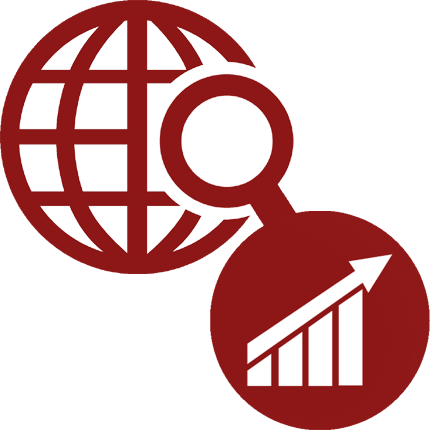 How do you stand out amond millions of online stores? A good SEO plan is the answer. Easy helps you develop a plan of action and find new customers by making your products evident to search engines.
Optimizing SEO is a consultancy service which is performed a set of specific strategies for your website. Causing you can attract more visitors and customers to your site without spending much. This is the most economical and effective way to reach potential customers because it combines permanent benefits with high success rates in disclosure, with a low investment.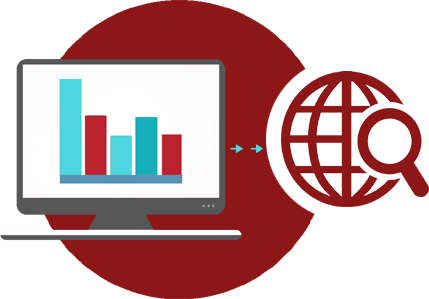 Would you like to receive a professional analysis of your website?
Fill out the form below to receive a first free analysis.
Talk to us
Contact us to request a quote.
Newsletter
Stay informed about news, promotions and tips to make your company even better.
Do you want to be an Easy business representative?
Do you want to be a Designer at Easy?
Do you want to be a Developer at Easy?